CN Painting & General Contracting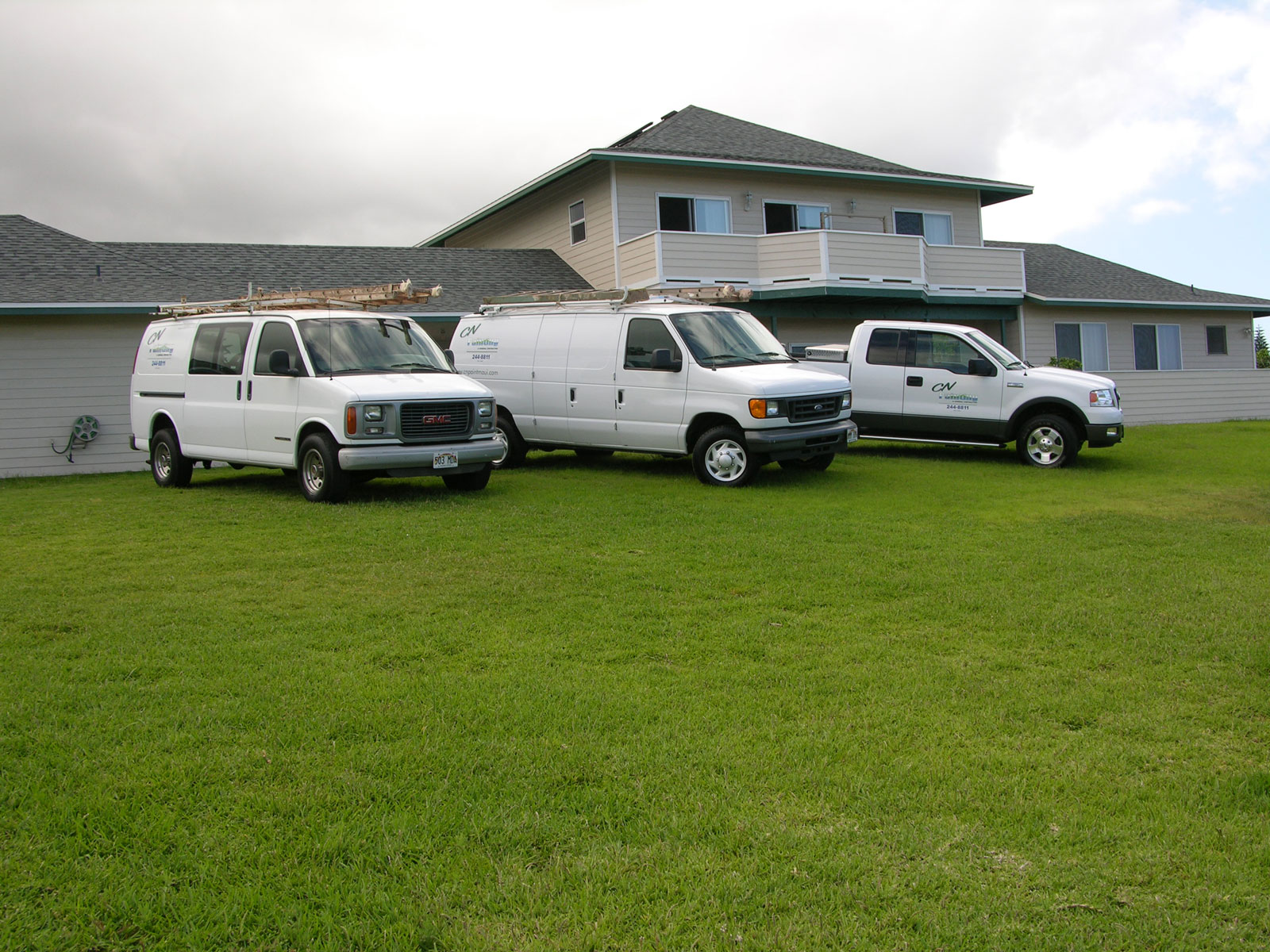 About Us
Committed to Quality Since 1976
Craig Novak has been a licensed painting, and building contractor, in California and Hawaii since 1981. Specializing in properties that need repairs and basic updating.
Starting in California, painting newly constructed homes and buying fixer uppers, I quickly realized my passion for the trades. After receiving my general contracting license I began building homes with the help of subcontractors I had become friends with along the way.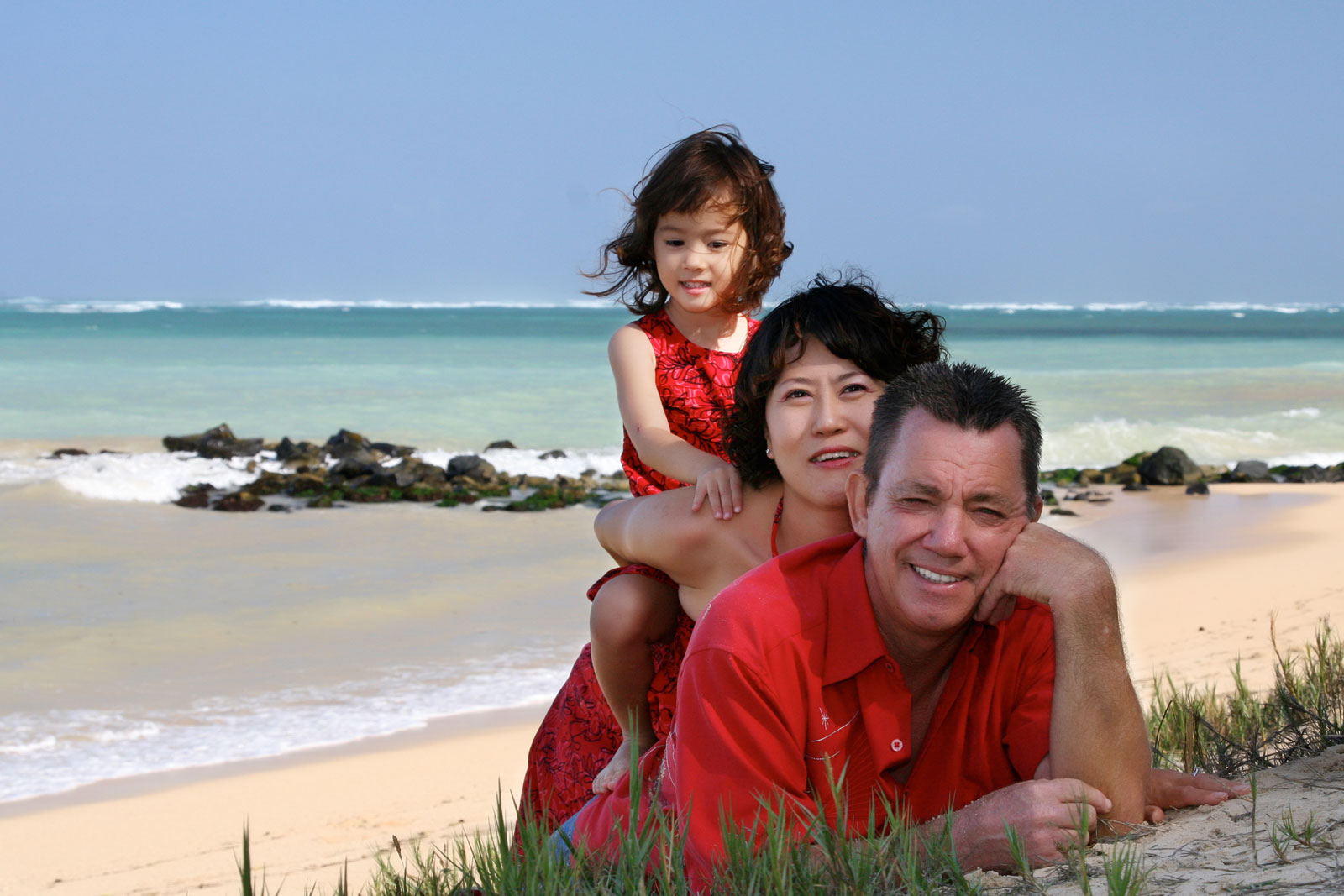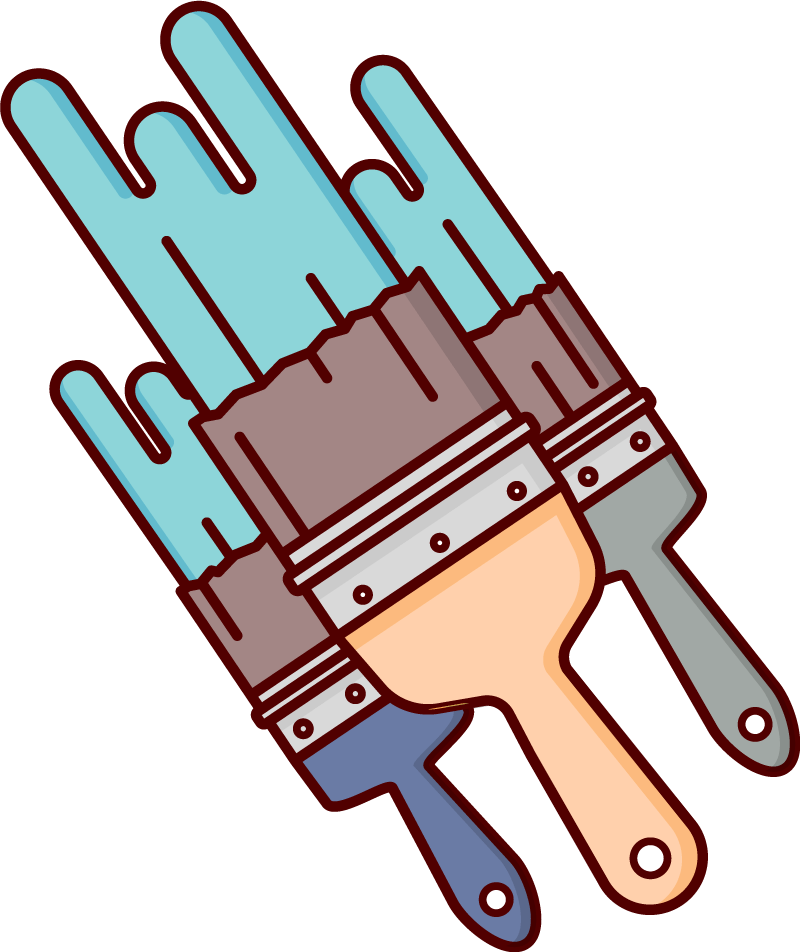 Work We Love
My wife and I work together and enjoy interior painting of residential homes, apartments, and condos. My experience allows us to drywall repairs, carpentry, home repair, maintenance, and lots of other trades needed for fixer uppers.
Our gallery
Featured Work Before / After
Mark Renschen Senior Vice President Title Guaranty Escrow Services, Inc.
I have worked in real estate on Maui for 25 years, particularly the Escrow and Title Insurance industry. I have hired many contractors and have had the opportunity to recommend them to clients.
Craig Novak and CN Painting is by far the best painting contractor that I've ever hired. Craig is professional and efficient. He moves quickly but does not "cut corners". His experience and skill and evident. He completed my home on time, as agreed, with no surprises. Great job Craig!
Gill Brooks Computer Services
I've known Craig for 10 or 12 years and watched as his family and business grew… As a renter it never occurred to me to have the house painted, but when I decided to do it last fall, I called Craig and he was able to slip me in between clients. He did a great job and was cleaned up and done in a quarter of the time it would have taken me to get it done… He also did a much better job than I would have [and I used to be a professional painter 30 years ago]!
It was a great experience from the first phone call to writing the check!
Check it out here: http://kula.us/painting-kamehameiki/
Get a Quote in Under 24 Hrs
Text or Email Now…