Lake Nona Painting
-formerly CN Painting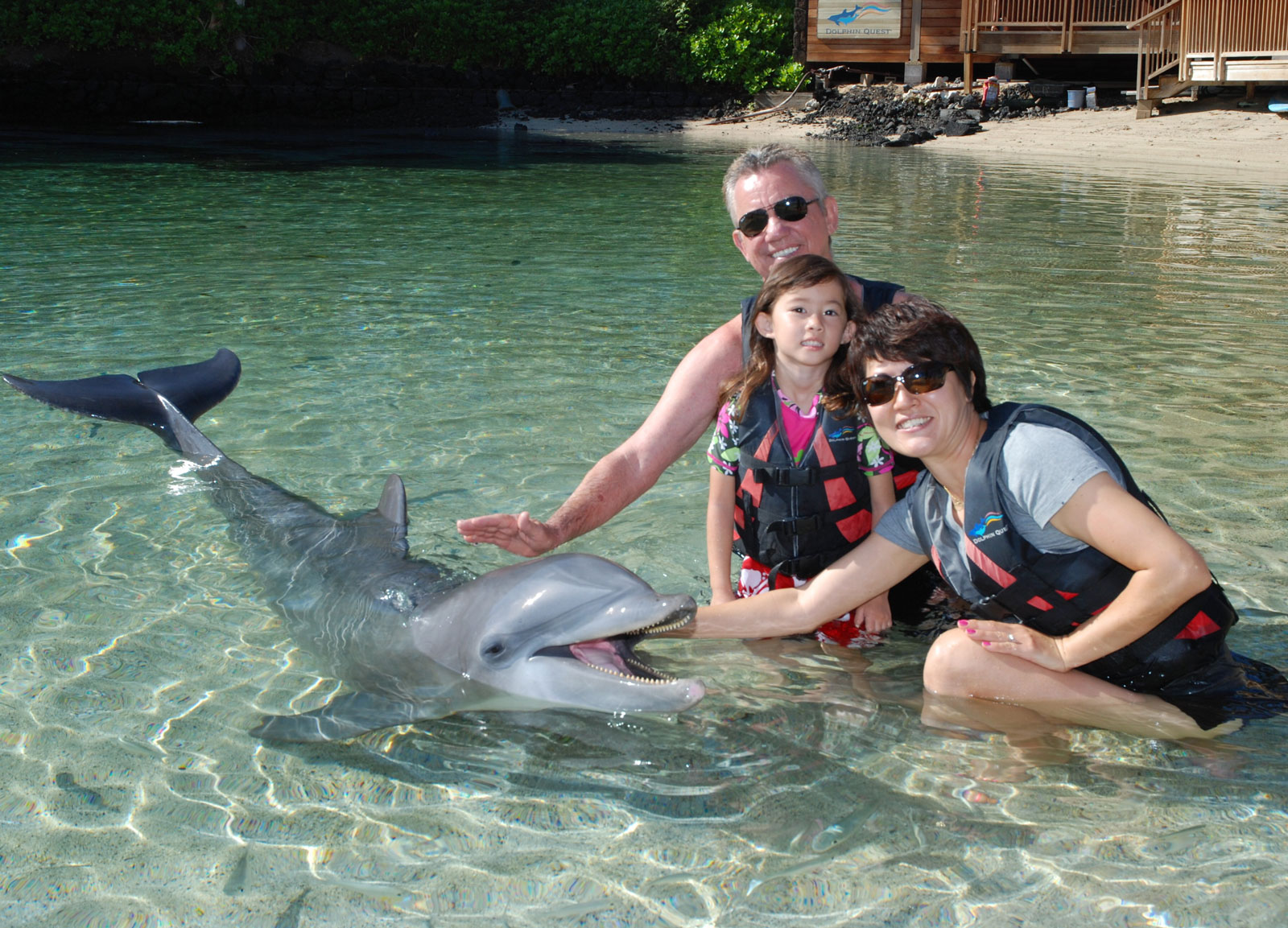 Craig Novak has been a licensed painting contractor since 1976, and a licensed building contractor since 1981. Specializing in properties that need repairs and basic updating.
Starting in California, painting newly constructed homes and buying fixer uppers, I quickly realized my passion for the trades. After receiving my general contracting license I began building homes with the help of subcontractors I had become friends with along the way.
In 1994 I moved to Maui, Hawaii and continued my painting and construction business. The first year on Maui, I landed a 3 year contract with the Kea Lani Hotel, an exclusive luxury Property. Painting the interior of 413 suites, 37 oceanfront villas, and being around famous people like ex-president George Bush, Dustin Hoffman, Natalie Cole, Rosie O Donnel, The Van Halen brothers and many more, I learned the importance of neat appearance and the art of quality work.
I became friends with a real estate agent who was also a musician, she recommended me to her friends, and I did work for Willie Nelson, Woody Harrelson, The Doobie Brothers, Jim Carey, Mick Fleetwood, Dave Mason and several others musicians. It was quite rewarding work.
My family decided it was time to get off the Island because we couldn't travel anywhere without first taking a 6 hour flight. We also wanted to take time to drive around the country and smell the roses, so to speak.
We made the move to Orlando to slow down our lifestyle and enjoy the reduced cost of living. My wife and I work together and enjoy interior painting of residential homes, apartments, and condos. My experience allows us to drywall repairs, carpentry, home repair, maintenance, and lots of other trades needed for fixer uppers.
We are located in South Orlando, serving the Lake Nona, Wyndham lakes, St. Cloud, and Kissimmee areas.
Feel free to browse my website, then call or email us. We look forward to hearing from you.
These videos were both shot at a private party with Willie Nelson, Jim Carey, Dave Mason, Mick Fleetwood and a bunch of others..              Ahhh, Life on Maui……
Get a Quote in Under 24 Hrs
Request an Online Quote